The Rocki Button
Music. Art. Entertainment.
Open Mic with Toast
Check out open Mic Night with 'Toast' each week.
Don't forget to follow

Homegrown Hype

to see what is next from our friends in the Bend.
Open Mic Every Thursday
Join us from 8pm-12pm every Thursday
Interested in Being a Paid Sponsor for an Exhibition?
We would love to talk more! Click the button below for Marketing & Sponsor information.
Sponsors & Donors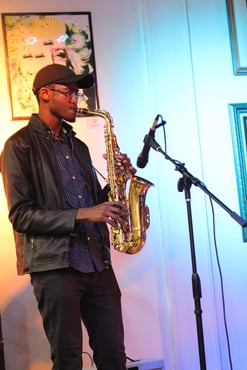 Experience Local Music
Experience local music & entertainment in a relaxed atmosphere. Invite friends, family, & loved ones to our next music event.
Looking for things to do in South Bend? Look no further!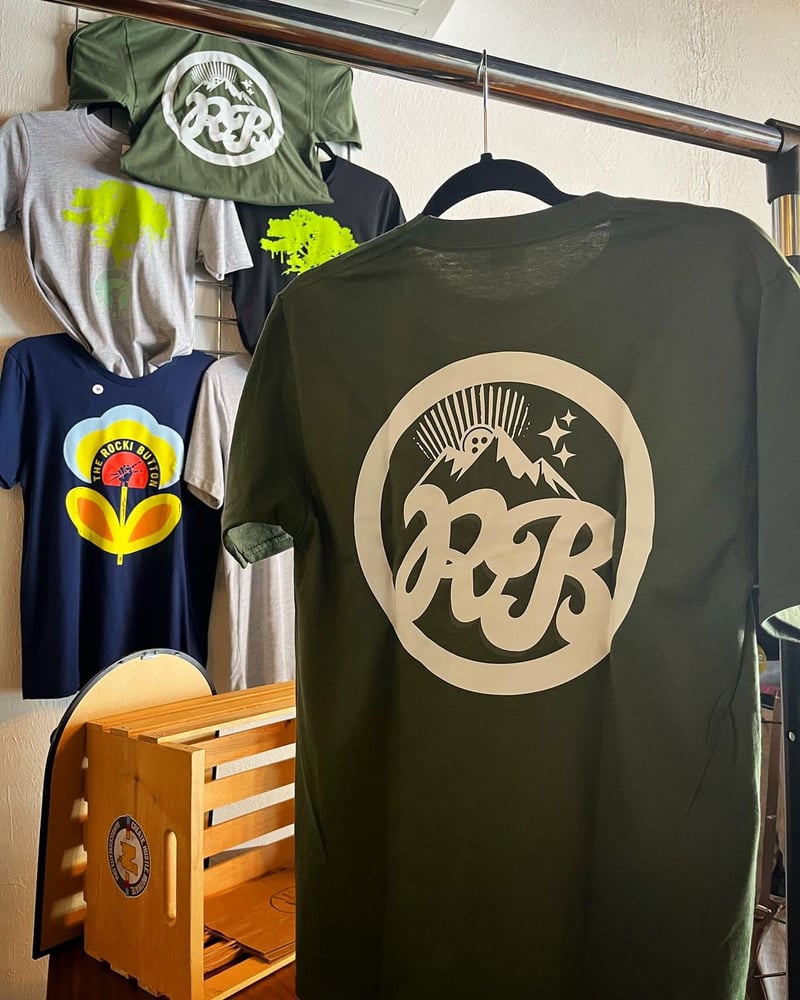 Shop Local Business at Vendor Events
Some of South Bend's most promising artists have come together to form a collection of amazing pieces. Stop by during event hours to see our latest partners, vendors, & products.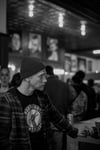 South Bend
/ The Rocki Button /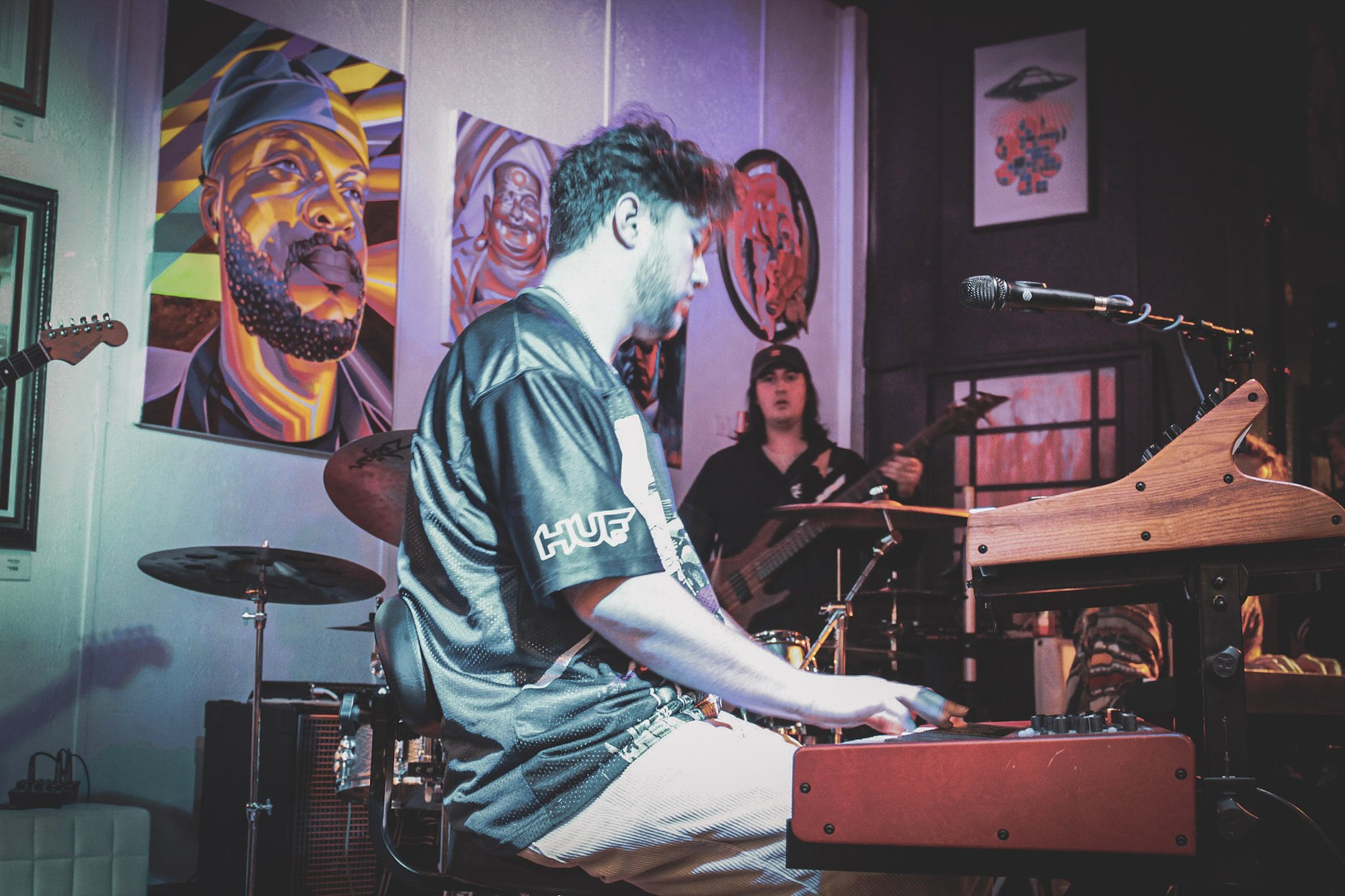 Located in Downtown South Bend
Reach out to us via Website to Purchase Presale tickets, Request Information & more!
435 S. Michigan St South Bend, IN 46601
Email: david.fisher@574ward.com