What is the Rocki Button?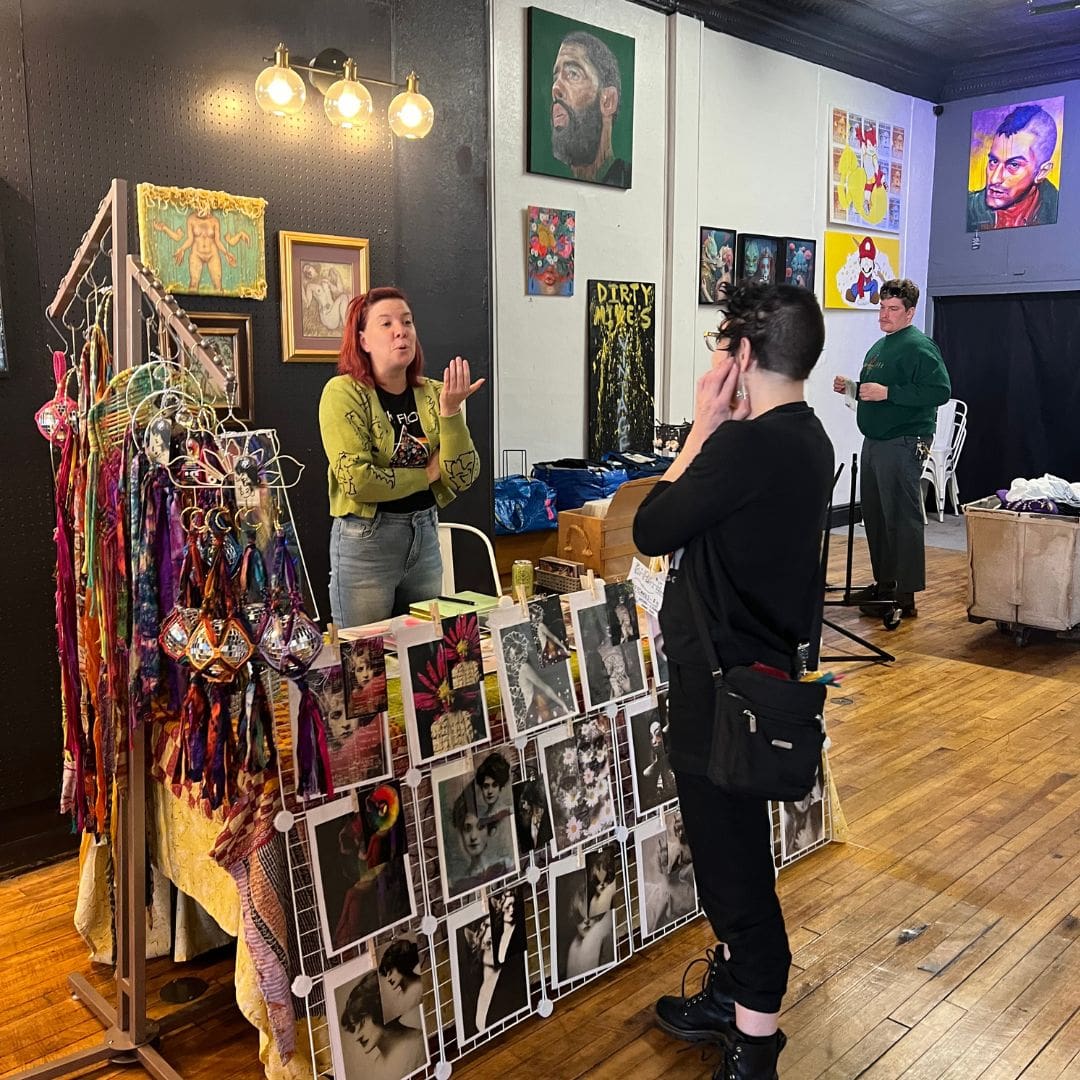 Your Destination for Live Music, Art, and Culture
Looking for a unique and intimate event space that combines the best of live music, art, and cultural experiences? Look no further than Rocki Button! Our commitment to quality and safety ensures that you can enjoy a family-friendly environment while immersing yourself in local culture.
Our partnerships with local artists, businesses, and vendors allow us to provide a truly memorable experience. Whether you're a fan of indie music or cutting-edge art, the Rocki Button is your destination for authentic, local experiences. Join our community of music and art lovers and stay up-to-date with our upcoming events, workshops, and exhibitions. Sign up for our newsletter and be the first to know about the latest happenings at Rocki Button!
Read more
Empowering Creativity
We recognize that things may not always be easy in our community but the Rocki Button aims to provide a safe environment for it's patrons as well as an amazing, curated experience with the talented entertainers of South Bend.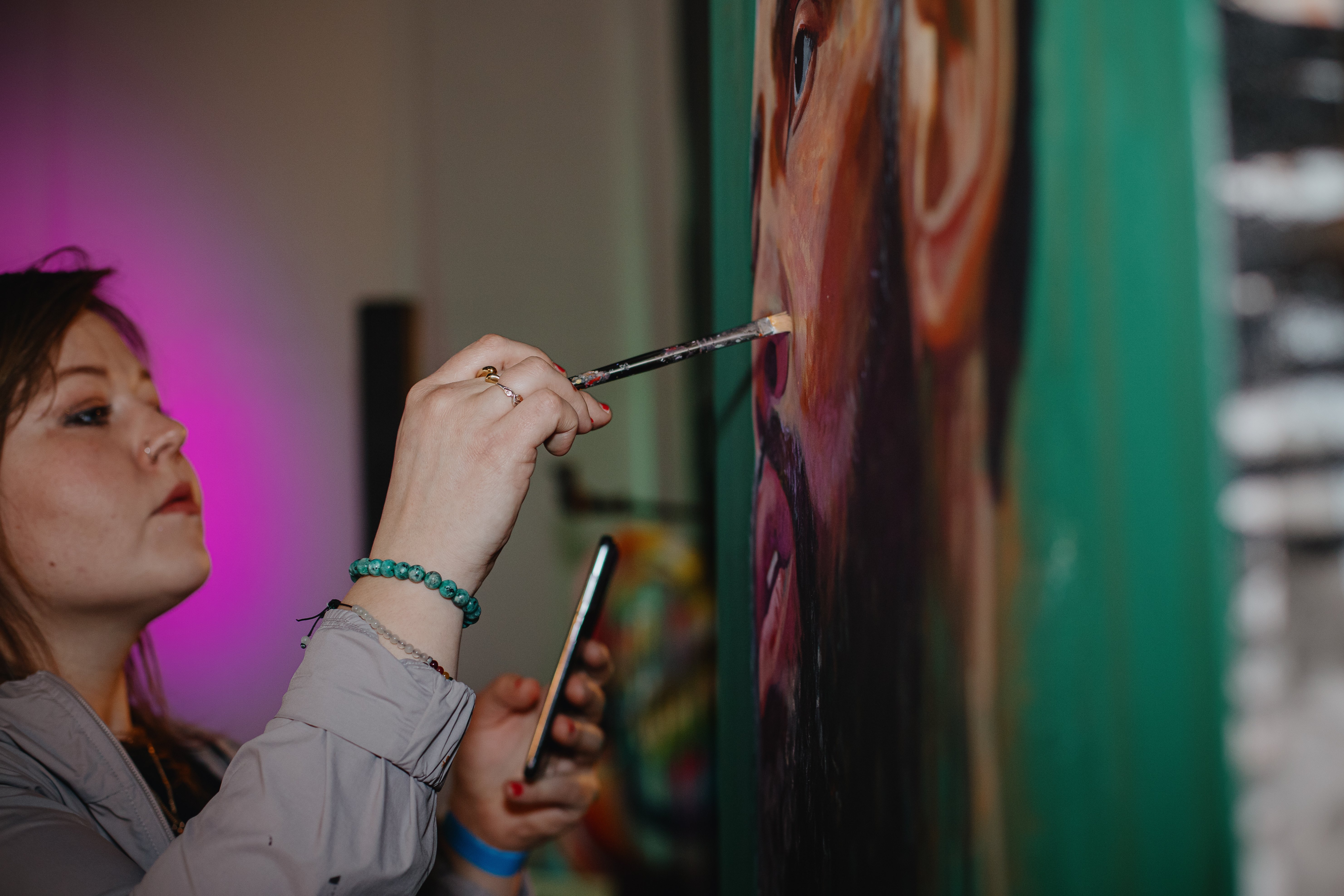 Live Events
Our live events are meant to introduce you to a wider variety of music genres but we understand if you have a particular taste. Click the button below to sign up for the notification list to get updates & let us know your favorite genre.
If Art is more of your interest, tell us about what kind of art you are interested in & we will make sure to keep providing you with the events you want to attend.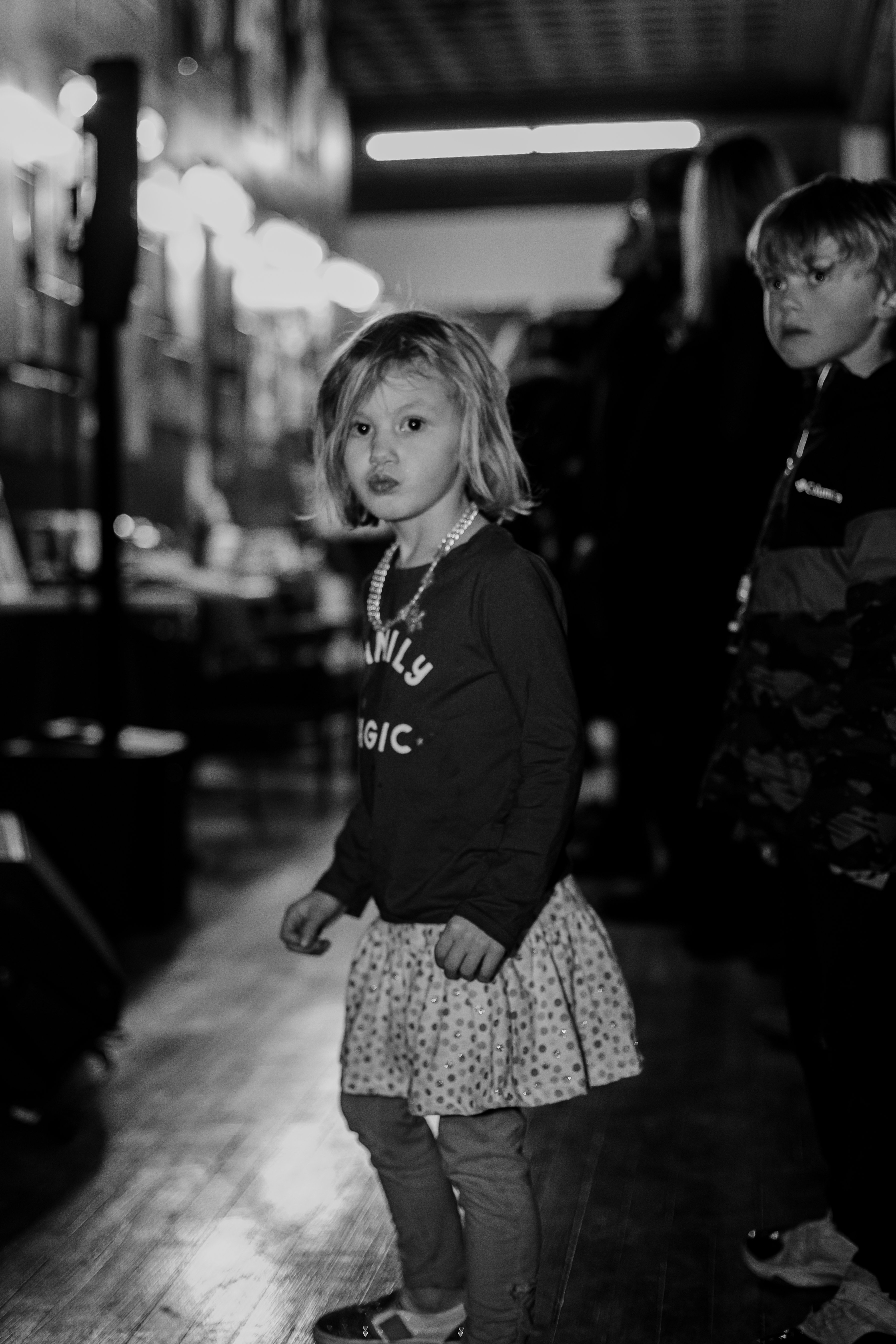 Curated Experiences
A lot of what we do is to provide for the community of Michiana. In creating the Rocki Button, we wanted to make it something that families could attend so we have sectioned off family-friendly times for parents to bring their kids.
We will be hosting some fun & interactive activities that you won't want to miss.